Regular price
Sale price
$8.00 USD
Unit price
per
Sale
Sold out
Format: Ebook. Read or listen to my digital books on any enabled device, including Kindle and Nook. Books are delivered by BookFunnel.
A secret from the past holds the key to saving the future.
Calla Cress, top government code breaker, thought she had defeated the world's most dangerous man. But when she made the fatal mistake of letting him live, she never could have imagined what would follow. The billionaire criminal mastermind, locked away in a high-security prison, is now luring the globe's smartest minds into his cell, where they emerge in comas and his lethal hacks infiltrate government systems worldwide.

As a museum curator turned undercover agent, Calla is at the center of a dangerous game. She holds a secret, hidden in the depths of technology history, that could alter civilization. But when an explosion rocks her Colorado hideout, Calla wakes up captive to a powerful organization that demands she produces the whereabouts of a missing MI6 agent who holds the key to stopping the billionaire's hacks.

With only a handful of clues, Calla, NSA security advisor Nash Shields, and tech entrepreneur Jack Kleve, must race across the globe to unravel the clues. But the key to stopping the billionaire's reign of terror comes at an astonishing price.
Uncover a world of espionage and danger in this must-read thriller that fans of Jason Bourne, Steve Berry, Ernest Dempsey, and Scott Mariani will love.
The Calla Cress Technothrillers in Order:

- Book 1: The Decrypter: Secret of the Lost Manuscript
- Book 2: The Decrypter and the Mind Hacker
- Book 3: The Decrypter: Digital Eyes Only
- Book 4: The Decrypter: The Storm's Eye
- Book 5: The Decrypter: The Pythagoras Clause
- Book 6: The Decrypter and the Beale Ciphers
- Book 7: The Decrypter and the Atlantis of the Sands
Share
View full details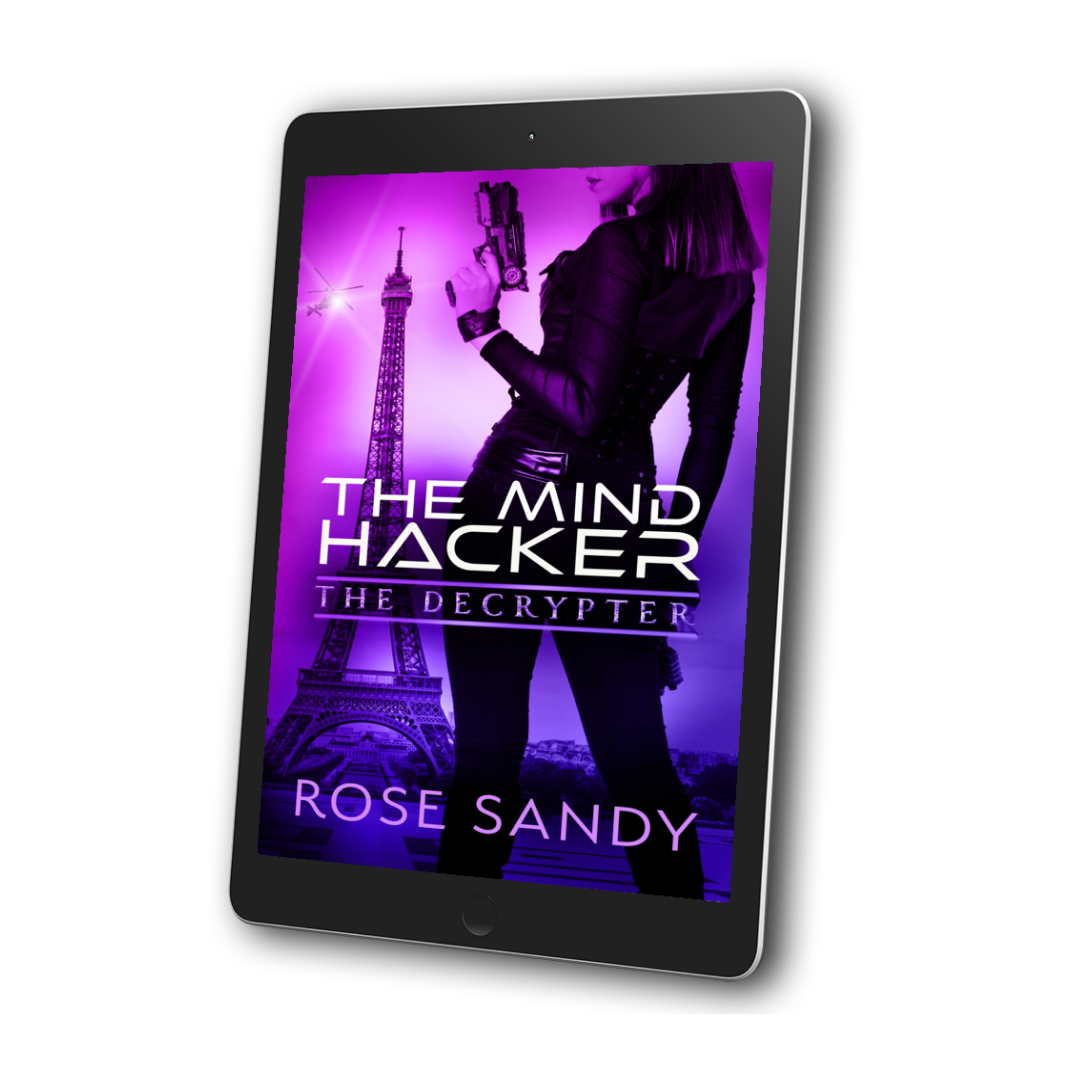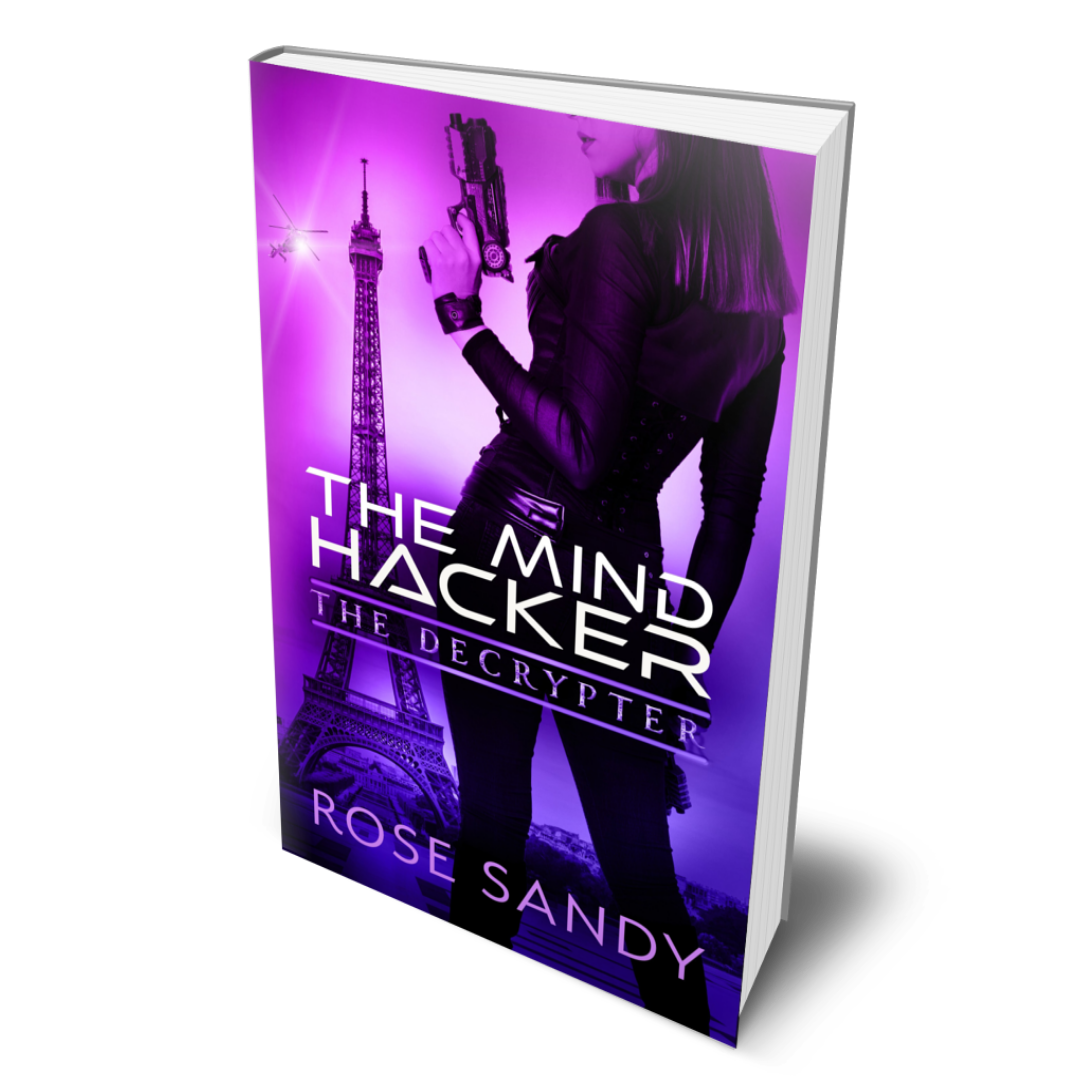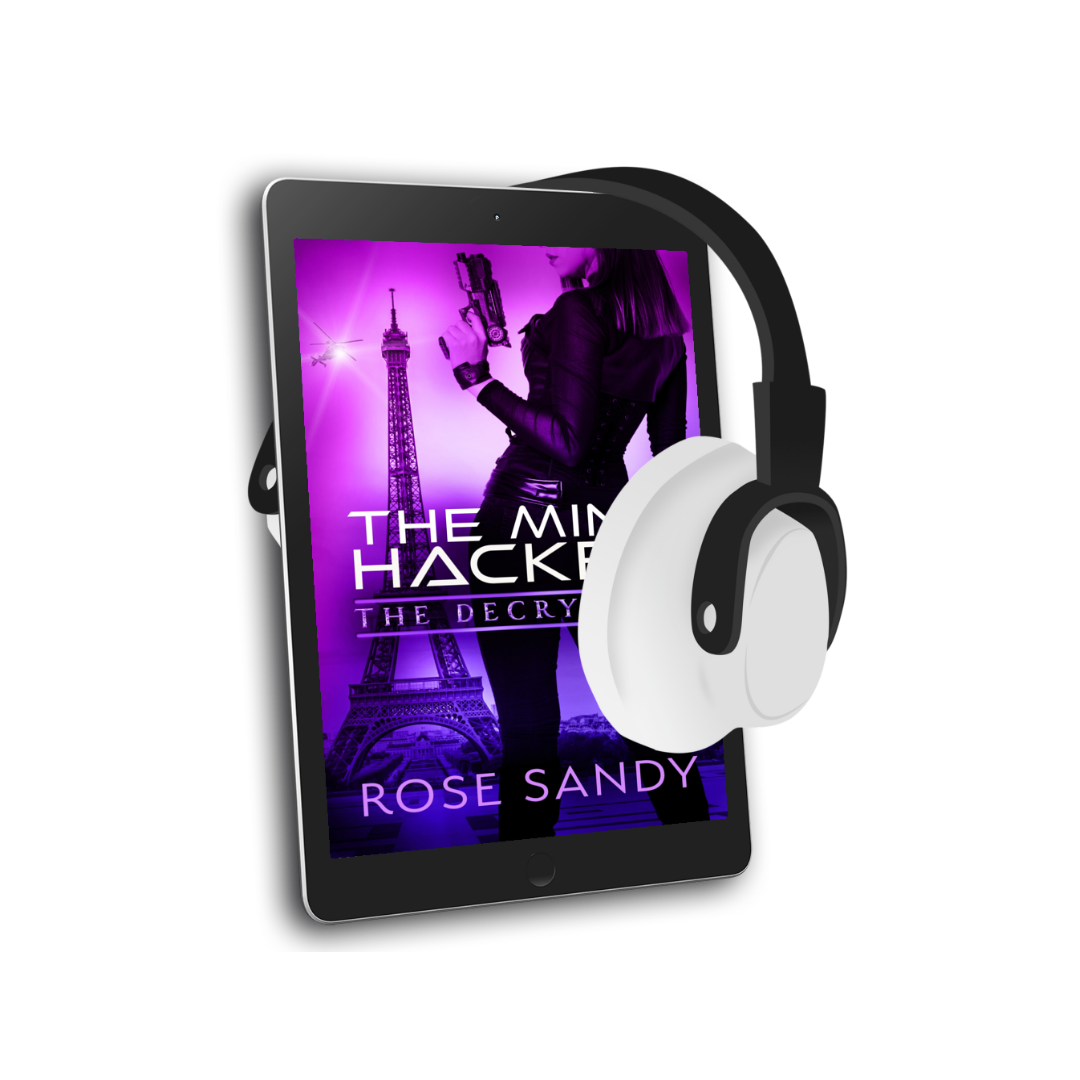 Five Stars
One of the best books I have ever read.
Excellent Follow Up
Great follow up to first Calla Cress book. Fast paced with a mixture of action and sci fi. I would recommend this series.
Can't put this story down.
Brilliant!!! Started with the decryptor and straight into the mind hacker. Gripping storyline.
Action packed from start to finish
A thriller with a bit of science fiction.
Although this is fiction it could become fact, think of Jules Verne, his fiction became fact.
A very good read, I'll be starting the next book soon.