Regular price
Sale price
$8.00 USD
Unit price
per
Sale
Sold out
Format E-Book: Read or listen to my digital books on any enabled device, including smartphones, Kindle and Nook. You can usually try a sample before you buy. Books are delivered by BookFunnel.
Two hundred years ago, Thomas J. Beale hid a treasure and wrote a cipher that has been unbreakable until today…that is until Calla Cress starts to read it. Now, some secrets are too dangerous to know.
Nursing a past loss and failure, artifacts handler, codebreaker, and government agent, Calla Cress is framed for the disappearance and murder of the ISTF spy agency's Chief of technology and science, her best friend, Jack Kleve.
All is not as it seems. When she's discredited and forced on the run, she travels to the African continent to find secrets her murdered friend wanted hidden, only to discover someone very dangerous betrayed him and is out for blood.
Now she must follow Jack's clues and an uncertain trail that leads her deeper into the dark territories of a vengeful enemy who will unleash hell on Earth, and has a dangerous plan for the Beale Ciphers unless she stops him. And wait, all before her government finds and prosecutes her.
Unleash the adrenaline rush with this heart-pumping, page-turning thriller that fans of Steve Berry, Jason Bourne, Scott Mariani, Ernest Dempsey and Clive Cussler cannot miss!
The Calla Cress Technothrillers in Order:

- Book 1: The Decrypter: Secret of the Lost Manuscript
- Book 2: The Decrypter and the Mind Hacker
- Book 3: The Decrypter: Digital Eyes Only
- Book 4: The Decrypter: The Storm's Eye
- Book 5: The Decrypter: The Pythagoras Clause
- Book 6: The Decrypter and the Beale Ciphers
- Book 7: The Decrypter and the Atlantis of the Sands
Share
View full details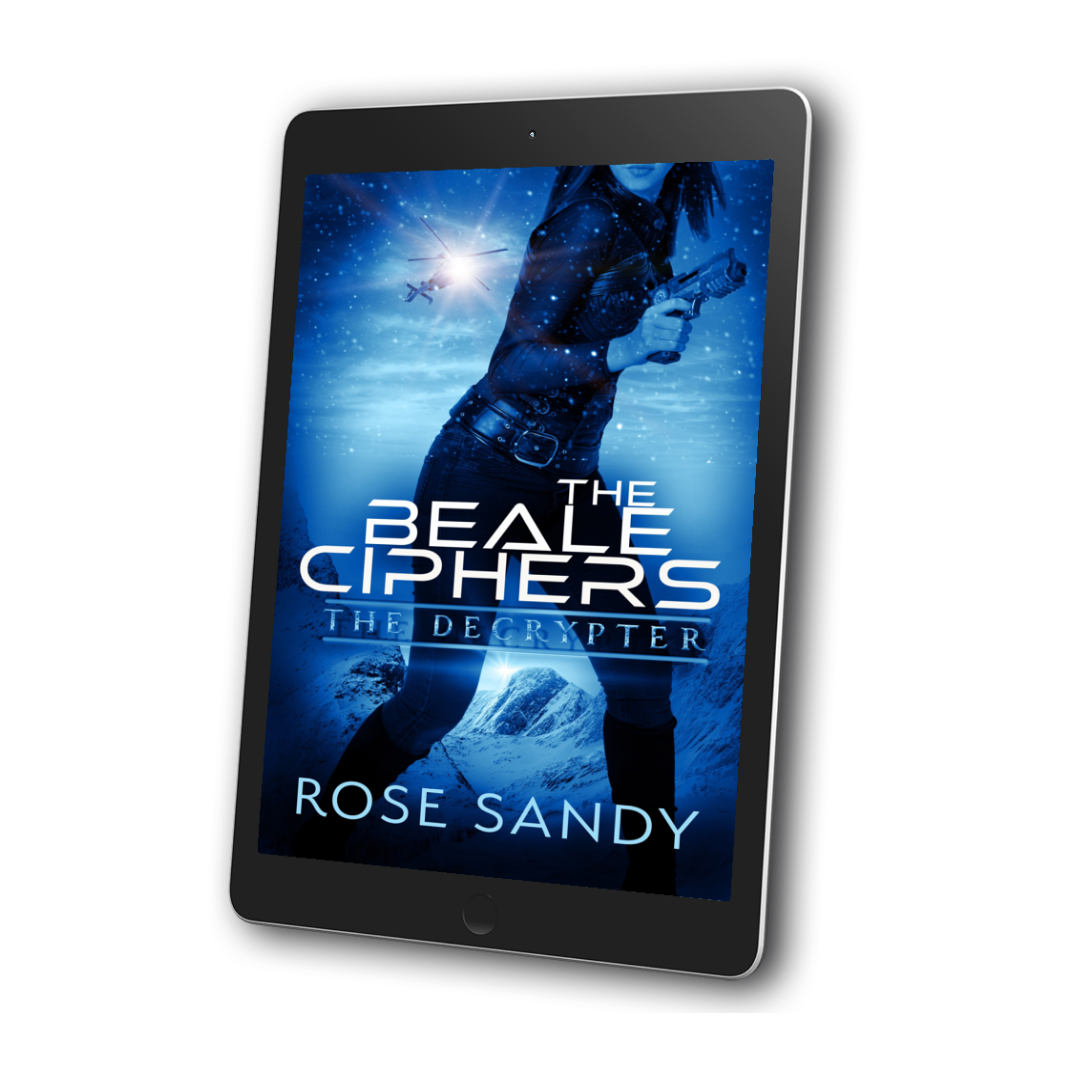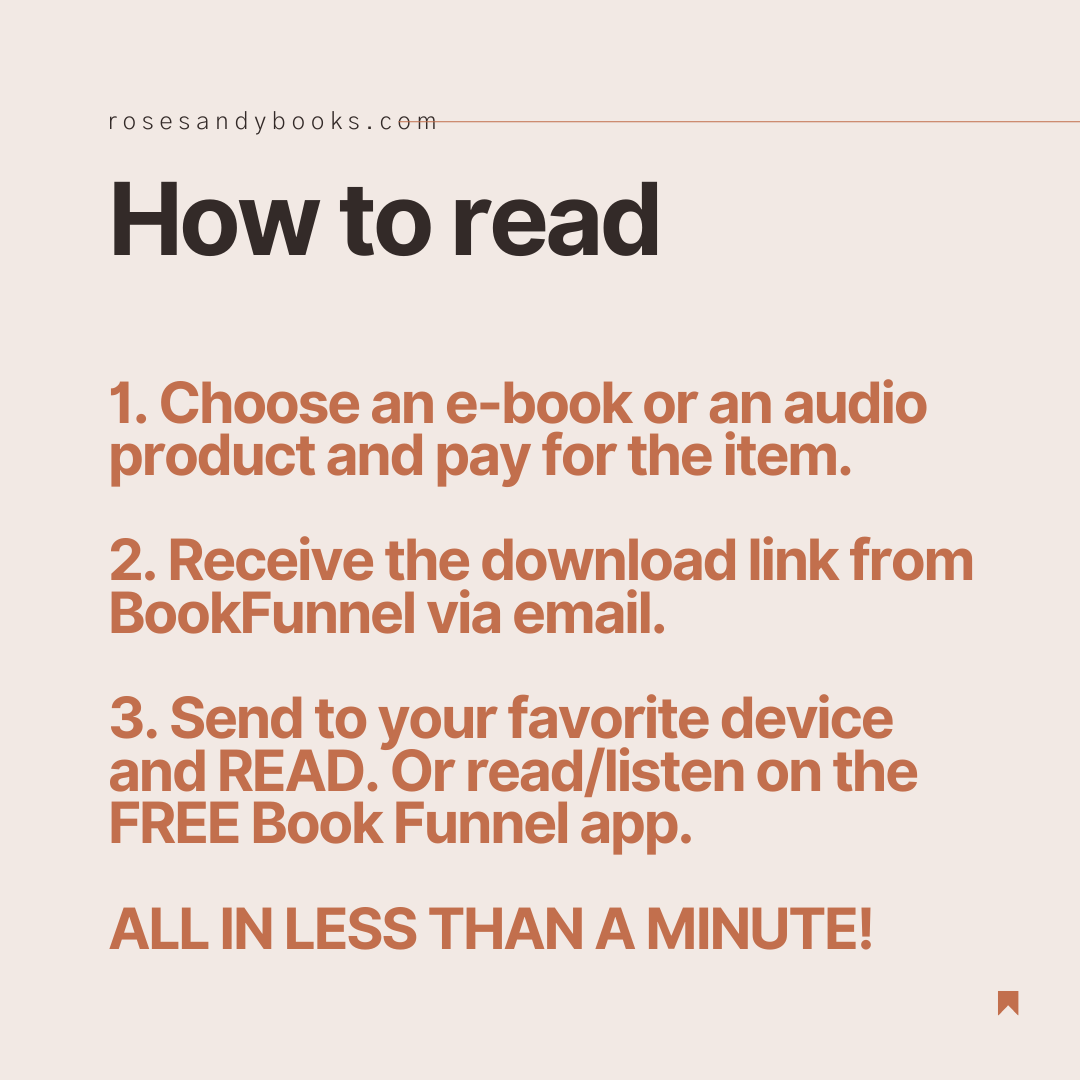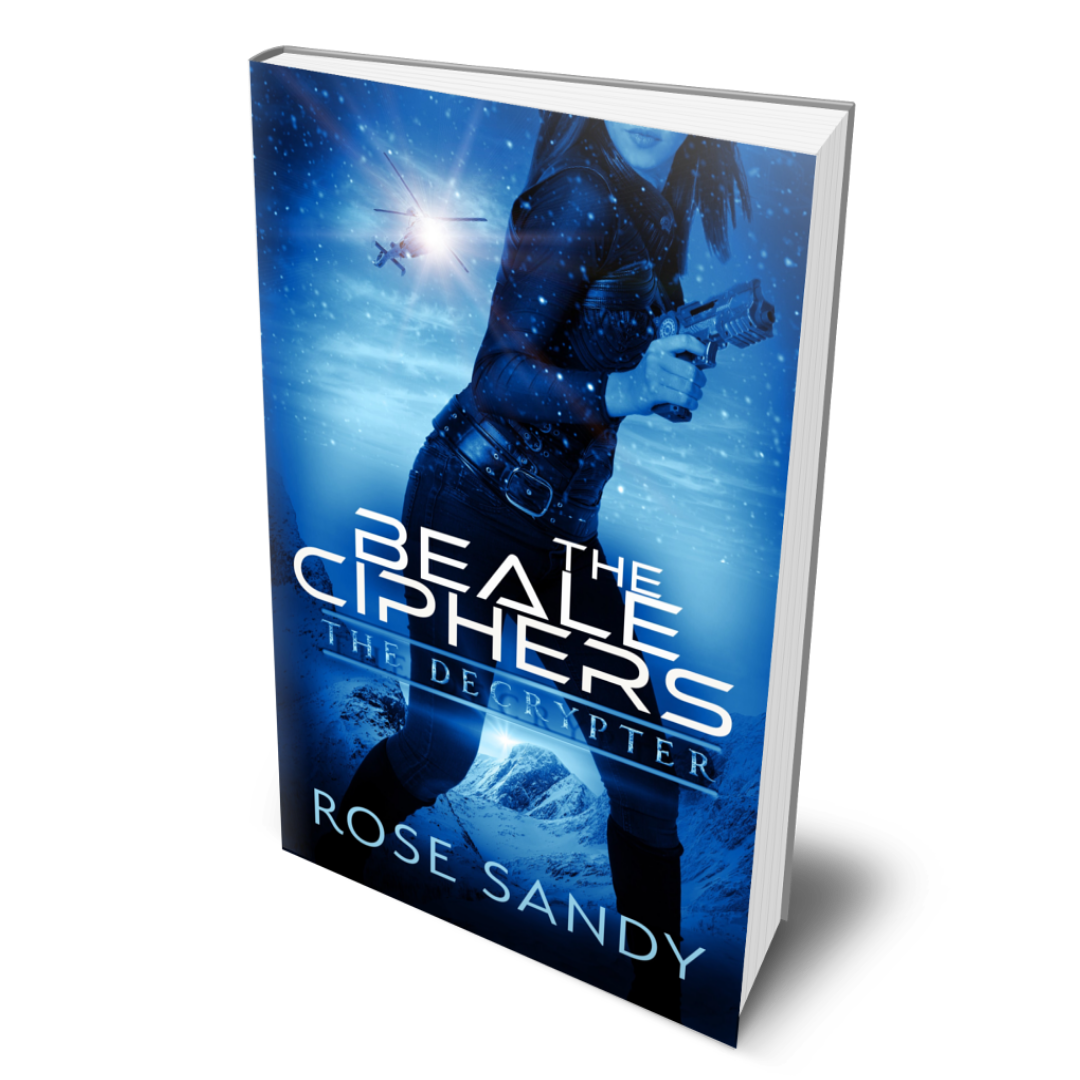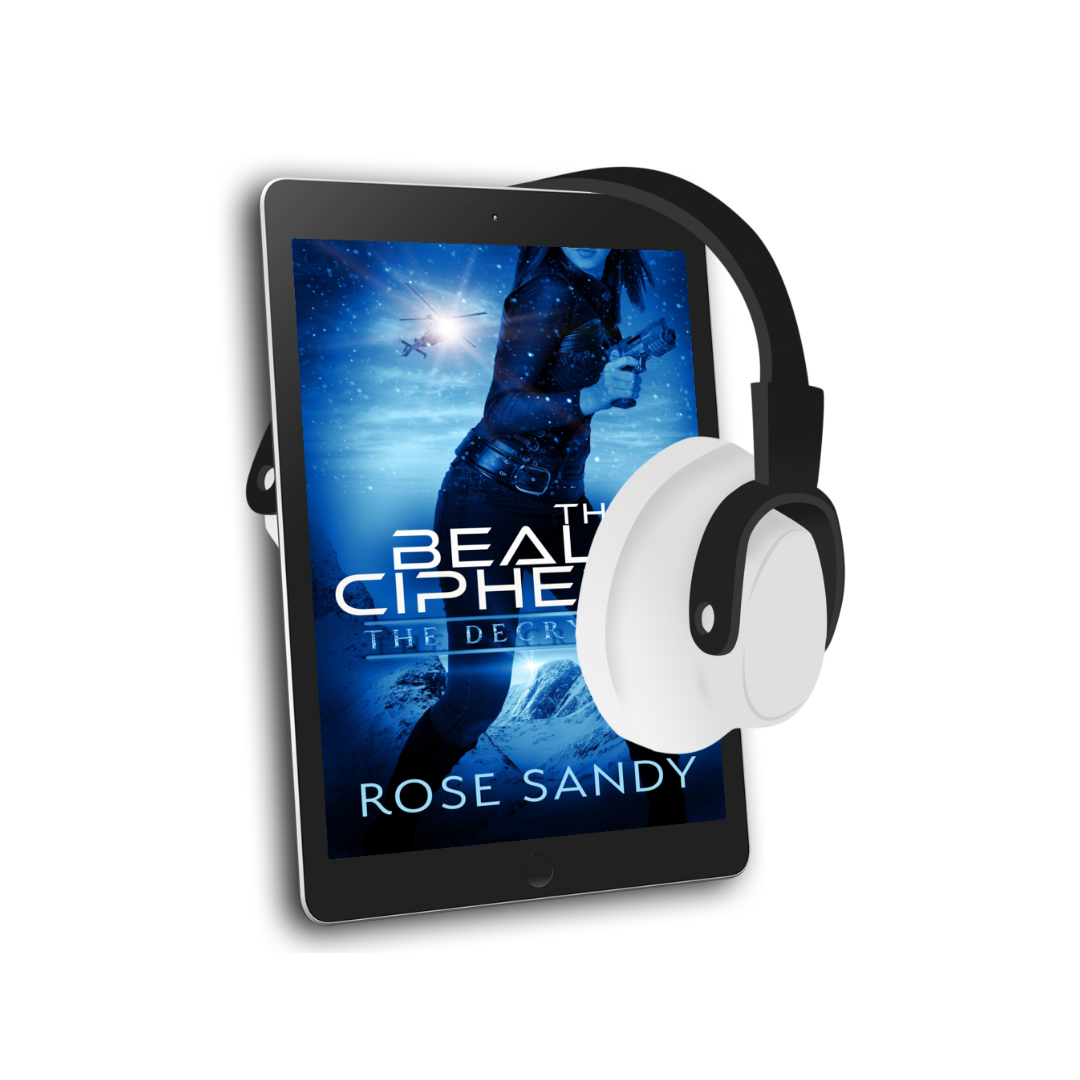 Great books
Another fast-paced adventure with twists that keep you guessing what will happen next. An excellent follow up to the previous tales.
Action Packed
This is an exciting fun read. There is so much going on if you like action you will like this book. The book opens with a murder, then you have a wedding and Jack is kidnapped. Calla goes in to work and finds she has been betrayed. They think she is a traitor and has killed Jack. She manages to escape and has to figure this all out to save herself and the others. This is a stand alone book in the series and can be read in any order. The other books in the series are great reads and it would help you to know the characters better if you were to read them first. But if you don't you will end up going back and reading them later.
A book you will want to add to your collection.
The Decrypter and the Beale Ciphers, is not only a great read, but it keeps you wanting more. One of the things that I love about the book is that you keep learning more about the characters. The twists that you see makes this one of the reasons I love it. Take it from me and you will thank me later for it, get, The Decrypter Series Full Box Set if you don't have it yet, it will add to your pleasure of reading The Decrypter and the Beale Ciphers.
Lots of Action!
The Decrypter and the Beale Cipers is an enjoyable read. Calla, Jack, and Nash must work alone this time. Calla must decipher the Beale papers, Nash must go on a mission of his own to help an friend, and Jack is kidnapped. Eventually the plot reveals that all events are related and other characters come in to play in order to get the three back together where they belong. I really liked this book and the entire series. Even though the books can be read as stand alones, I think it's better to have read each previous book as there are references to other characters and events that might be a bit confusing. Definitely recommend the series.