Regular price
$22.00 USD
Sale price
$20.00 USD
Unit price
per
Sale
Sold out
The legends were true... and the consequences could be catastrophic.
Calla Cress is a top-notch spy for the International Security and Task Force (ISTF), but her latest mission hits close to home. She's been tasked with finding a missing museum curator, Dr. Octavia Steward, who just happens to be Calla's former archaeology professor.
But when Calla begins to investigate, she quickly realizes there's more at stake than the curator's disappearance. Octavia has disappeared with classified information on the lost City of Atlantis of the Sands, a city rumored to hold secrets and powerful artifacts that could be used for mankind's benefit or destruction.
As Calla delves deeper into the case, she finds herself in the middle of a web of lies and betrayal and becomes a target for those who will stop at nothing to keep their secrets hidden. With the help of her fellow agents and her archaeological expertise, Calla must use all of her training and cunning to uncover the truth and save the day.
Uncover a world of espionage and danger in this must-read thriller that fans of Daniel Silva, Jason Bourne, Steve Berry, and Scott Mariani will love.
The Calla Cress Technothrillers in Order:

- Book 1: The Decrypter: Secret of the Lost Manuscript
- Book 2: The Decrypter and the Mind Hacker
- Book 3: The Decrypter: Digital Eyes Only
- Book 4: The Decrypter: The Storm's Eye
- Book 5: The Decrypter: The Pythagoras Clause
- Book 6: The Decrypter and the Beale Ciphers
- Book 7: The Decrypter and the Atlantis of the Sands
Share
View full details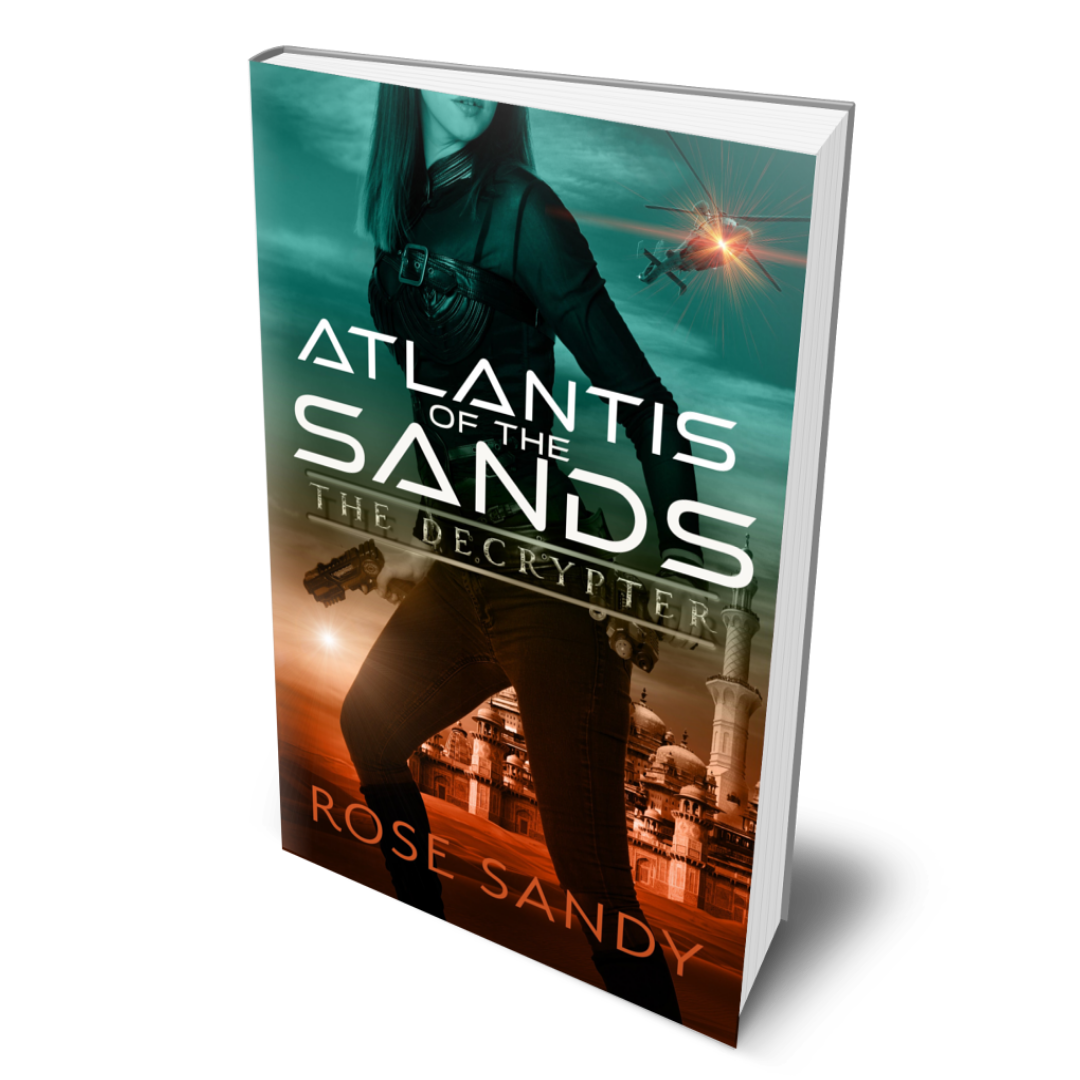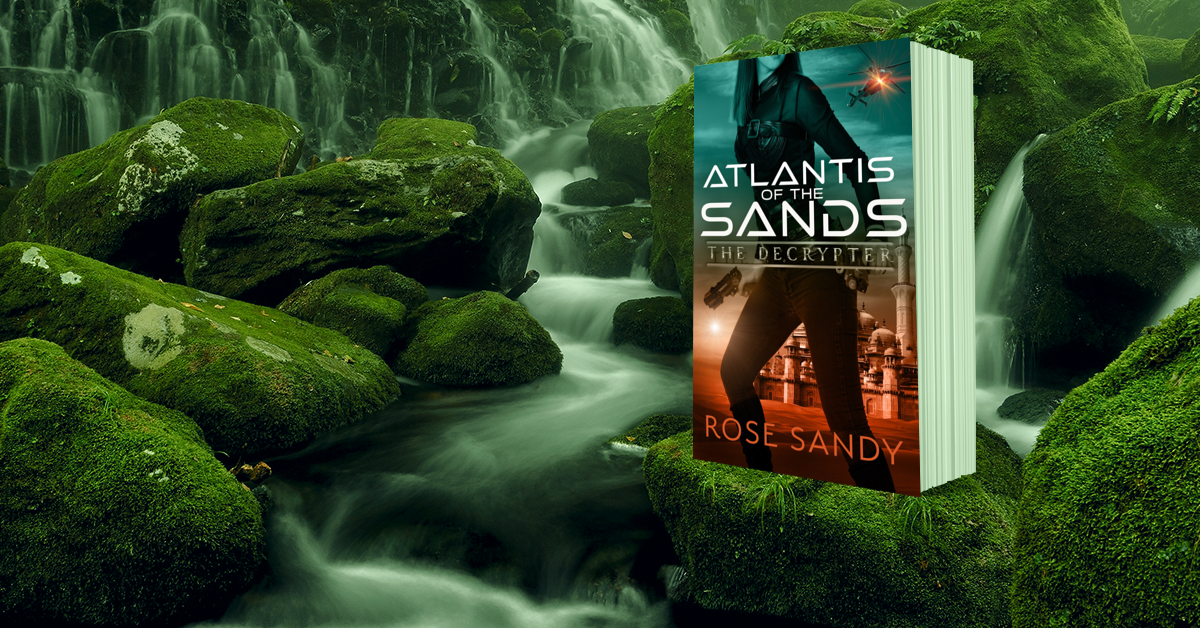 Recommended
A real page turner riveting from the first to last page, plenty of action adventure suspense and surprises along the way. Clever descriptive imaginative intelligent writing.
All action from the start
Fast paced action across the World from the very start. It is difficult to put down when you start so be warned. Worth your time to read and enjy some fun escapism.
Great Book
Great book and well written. I'm glad I am part of her VIP group! I am looking forward to reading and reviewing more of her books. Great Author!
Great read if you enjoy fast paced spy intrigue!
Loved the relationship between Calla, Nash and Jack and their support for each other. However, there are so many secrets they each keep from each other that could be harmful if discovered. I look forward to seeing how this all plays out.
Best of the series
I have read a number of earlier books in the Decrypter series and always found them to be thought provoking and good reads.
This latest book in the series sees author, Rose Sandy's, craft move to a new level with a well structured plot and and inclusion of more in depth character development than seen in her earlier work.
No spoilers from me, just a simple statement, you gotta read this wonderful book. It's a great read!!!!